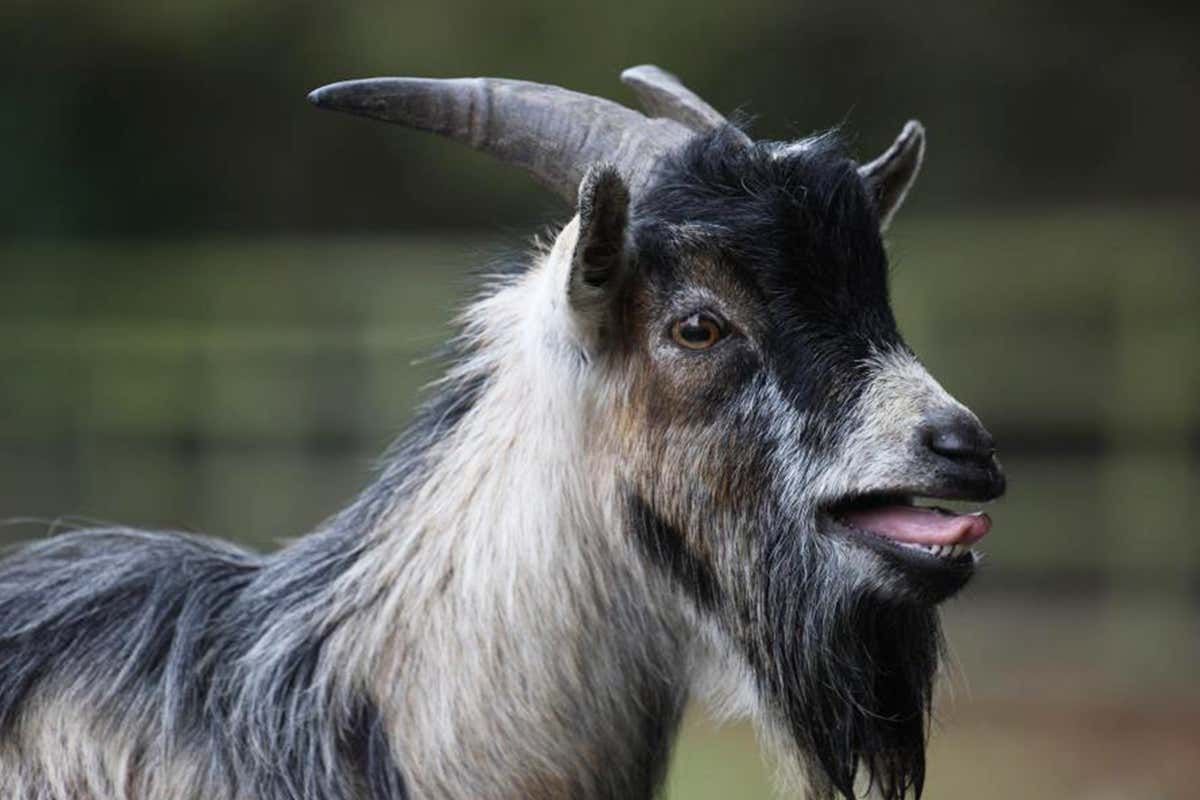 Date: 7/30/2022
PAX: Musk, Tender Spice, Thriller, Sawdust, Belding, Speedwalker (preworkout run), Web (QIC)
The Warmup
21 x SSHs IC
21 x Imperial Walkers IC
14 x Merkins IC
14 x Through the Tunnel IC
7 x Mountain Climbers IC
8 x Flutter Kicks IC
The Thang
Mosey to get blocks
Jericho
Do 1 lap 6 times rifle carrying the block with an exercise at each corner, then do 7 laps rifle carrying the block around the location with the exercise at each corner.
Mosey to tennis courts.
Lap 1: 7 x Squats
Lap 2: 7 x Merkins
Lap 3: 7 x Russian Twists (2 ct.)
Lap 4: 7 x LBCs
Lap 5: 7 x Carolina Dry Docks
Lap 6: 7 x Box Cutters
Lap 7 – 13: 1 x Burpee (on last lap mosey back to where blocks belong and do the last Burpee there)
Mosey back to playground.
COT
Prayers
Sawdust – He and a buddy of his are headed into a custody battle
Tender Spice – Waiting on contract renewal, job is secure, but waiting on a document
Announcements
Syrup XXL on August 28th starting at 2:15 coming back for more ruckers at 4:00 and 5:30
Moleskin
I found out yesterday that I would be leading the workout this morning. So I started out with a rough plan with running involved. Then on the preworkout run this morning, decided to swap it to have little to no running. So we got the rifle carrying of the block between corners.
On the run, we encountered a goat at a church. It chased Speedwalker and I for at least half a mile if not a mile. I tried to lose the goat with a couple of sprints, but he just sped up each time I or Speedwalker tried to lose him. He was a persistent bugger. We did not want him to get on the busy road, so we eventually had to stop and try to scare him back the way he had come. It took 3 or so minutes of trying to intimidate him and him wanting to buck me once before we were able to get him distracted by the grass. But he did tire us out.
During the workout, Belding was letting the block come down hard and it turns out that not all the cinder blocks are the most structurally sound. So after a lap, the first block broke on him. The second block lasted the rest of the workout, but we did 6 inches and then LBCs because of the gnats while we waited for him to come back with the second block.
Musk rode in his electric car today and showed us his electric unicycle. It was great to see it on a test run which was quite interesting. The unicycle can apparently go up to 40 miles per hour. I was surprised hear that. I look forward to any new gadgets that Musk decides to bring along.
I hope that I was a suitable stand in for Cinnamon. I hope that the Long Drive's VQ went well. Have a blessed day!