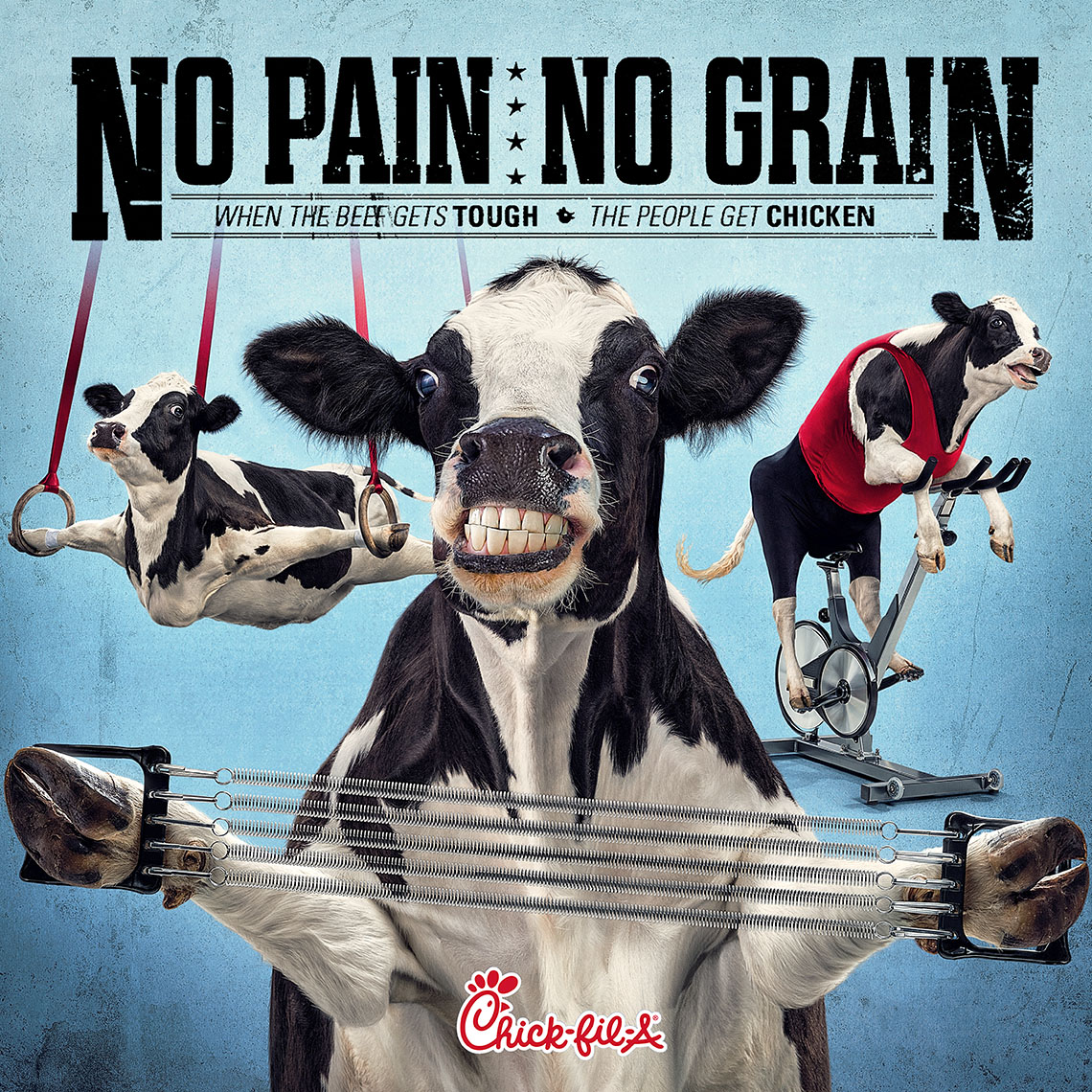 Date: 10/12/2022
PAX: Dipstick, Bunker, Wee Man, Sharpie, Web (QIC)
The Warmup
10x SSHs IC
10x Merkins IC
10x Imperial Walkers IC
10x Mountain Climbers IC
10x Through the Tunnels IC
The Thang
Mosey to basketball court
12 Months of Pain (60 exercise reps split into sets of 30 where you do an exercise across the basketball course after each set of 30 and a clockwise lap around the school after the 60 reps)
Merkins, Lunges
Squats, Lunges
Big Boys, Bear Crawl
Monkey Humpers, Bear Crawl
Gravity Stretch
COT
Prayers
Banana's wife's mother – she has Alzheimer's
Tender Spice – he is still waiting on paperwork
Announcements
The Reaper is October 22nd with ruckers starting at 5 A.M. and runners at 6 A.M.
Thursday fun run is at 5:45 behind naturally outdoors
Myrtle Beast October 29th
Moleskin
Today had some great weather and we had some strong PAX show up this morning. Dipstick just about left when he saw me Qing, but I think it was mostly for show as he stayed throughout the workout. At first, there was some apprehension when they heard what we were doing, but we were able to do 4 of the 12 months going about 1.8 miles. It was a fun little workout where I got to learn more about the other PAX this morning.
As for the format of the workout, it came from the date being the 12th of October and October being the 10th month. For 12 Months of Pain, I thought it would be better to do 60 reps instead of 120, so that is where that number came from.
I hope all of you have a wonderful day. Remember that God loves you, and we, your brothers at F3, are there for you.